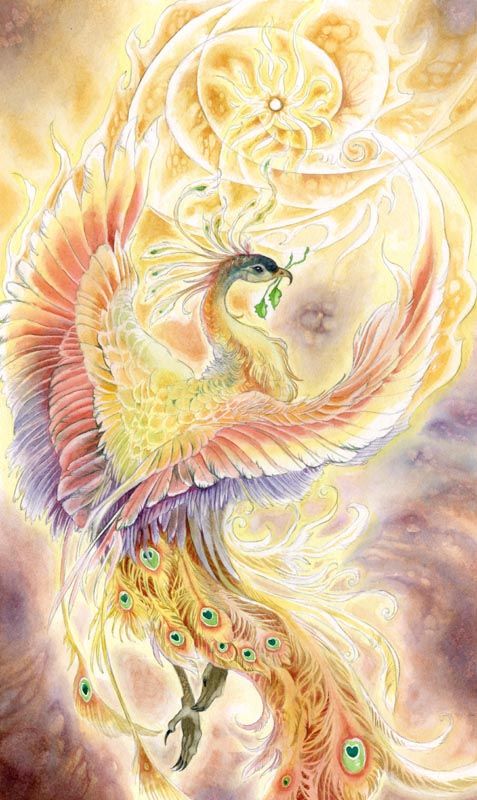 In this recording of a Sunday Service that Reverend Rebecca shared with her former congregation, she discusses how we can release and let go to our spiritual guidance - even when it doesn't seem to "make sense".  During a meditation after she celebrated a "milestone" birthday, she heard a voice asking her, "what is your legacy?"  Realizing that she was not living up to her fullest spiritual potential as a teacher of esoteric wisdom, she made the hard decision to leave her position as Sr. Minister and Spiritual Leader of her beloved church, and establish a what is now Golden Quest Mystery School. 
She says that "When you engage and commit to your spiritual life – shift happens!  Doors open, miracles become daily occurrences until they are just a part of your everyday life – normal instead of miraculous."
This is a universal message that will be sure to inspire to take your own leap of faith - even when it doesn't seem "logical"!